Reaching a decision about my 'new' brand for the next evolution of my life coaching and mentoring practice has been a process of deep self enquiry.
I talk a lot about limiting beliefs in my line of work as you can imagine, but how was I to meet some unexpected ones of my own and get over them? I soon realised that whilst enjoying the notion of  'I am Remi' as a brand that symbolises stepping into my own power in a new format, I also felt huge resistance, even though I've been successfully coaching and mentoring for several years.
Was it too egotistical? Who does she think she is? Is too much confidence a bad thing? Might it be off putting? And so on. For days I felt trapped in my own mental fish bowl, as thoughts like this and others swirled around.
Choosing Me So Publicly Triggered Such A Deep Reaction
Why had choosing me so publicly triggered such a deep reaction about something I ordinarily feel so firm and clear on? Enabling my clients to confidently know and choose themselves is a core part of my work, particularly with women. If choosing me quietly was ok, then why when more openly expressed did I start to entertain the unhelpful narrative around ego, selfishness and arrogance? Of course some self checking is both good and necessary, but perhaps I had tuned into some unhelpful themes that still float in our societal ether. And I wish I could say that I rarely witness women making such judgments of each other, but sadly that wouldn't be true either, so was this fear also at play?
The Multiplicity Of Women's Roles Means Choosing One's Self Can Be Deeply Challenging
For women, perhaps due to the multiplicity of our roles, self-choosing can be fraught with difficulty. Yet I believe there are times in ones life when activating this choice, to put ourselves firmly back in our centre, is fundamental to our continued growth, alignment and happiness.
As an Enneagram 2 (for those of you that have never tried this model I recommend it) whose life has often been devoted to the love and service of others (mostly, but not always for the right reasons), being in service to one's self first, continues to be one of my greatest and most profound lessons and now determines the quality of my service of coaching and mentoring to others.
My Heart Opened To Me
Then one morning the reframe landed and my heart opened fully to 'I am Remi'.
I was reminded of one of my favourite Marianne Williamson quotes, where in A Return to Love she questions the reader…
"Who am I to be brilliant, gorgeous, talented, fabulous? Actually, who are you not to be? … Your playing small does not serve the world. There is nothing enlightened about shrinking so that other people won't feel insecure around you. We are all meant to shine, as children do. We were born to make manifest the glory of God that is within us. It's not just in some of us; it's in everyone. And as we let our own light shine, we unconsciously give other people permission to do the same. As we are liberated from our own fear, our presence automatically liberates others."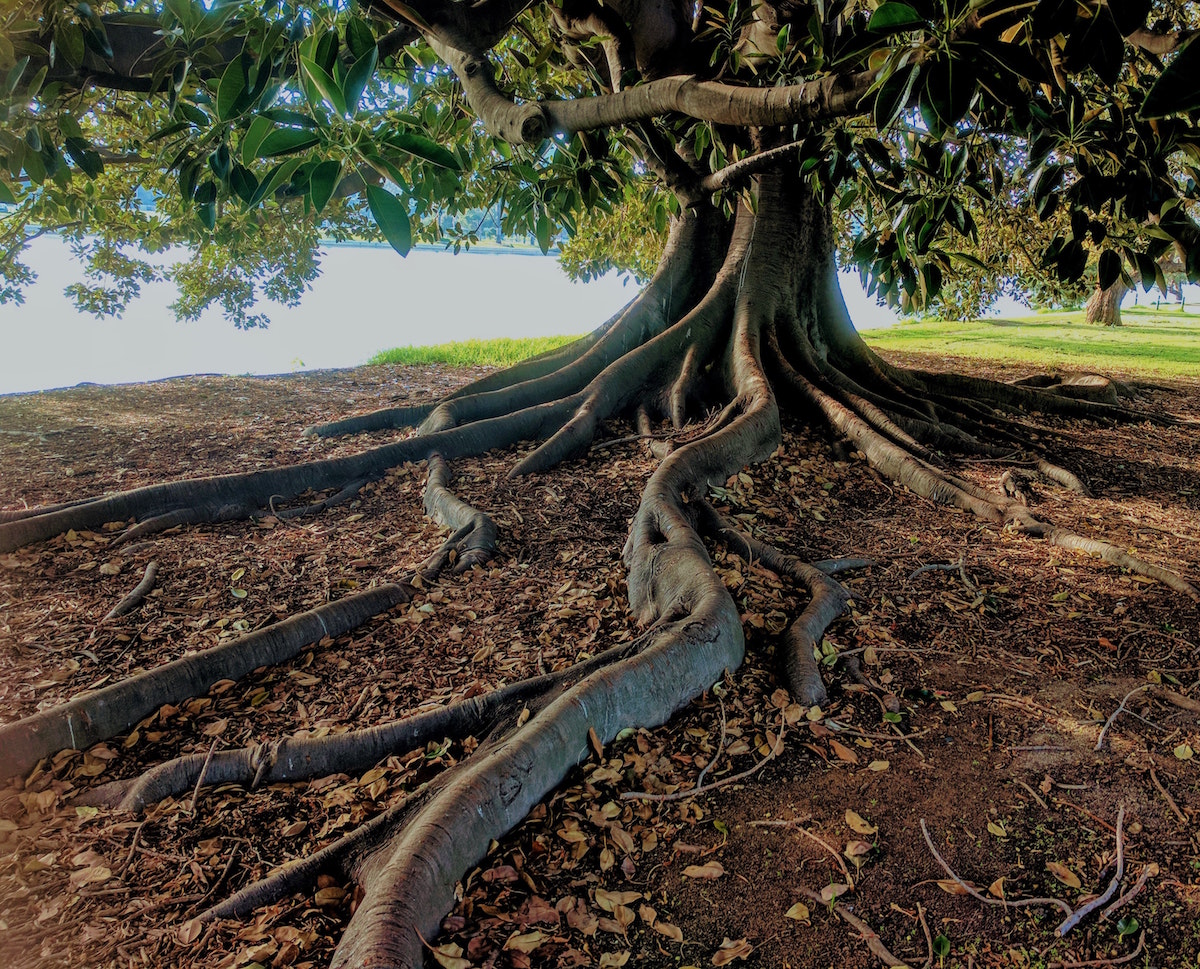 Who Does She Think She Is? Became Clear…
I couldn't put it better and the answer to that nagging limiting thought 'who does she think she is?' became clear. I am someone who believes in our human capacity for greatness and in the wonder of possibility, if we can awaken to it. I believe that owning our truth and finding our purpose is one of the most viable routes to conscious transformation, not to mention love.
I am someone who 'owns their sh**'. The taking on of my own stuff is something I am doing, revel in doing and must continue to do if I am to help others do the same. If I am to support them stepping into their greatness.
Choosing Me Is In Fact An Act Of Authenticity & Solidarity
If I am to continue to make an impact in my life and on the world around me, then I must commit to rise to the challenges my 'I AM' presents. I must make the space to choose me. Choosing me is in fact an act of authenticity and solidarity which we can all take…So, before you I stand as me, I stand for me and I stand with me, it is this that enables me to fully stand with you too.
For all women who believe that coaching and mentoring can help them uncover their essence, harness their power and use it to make a positive impact or blaze a trail, please get in touch.  
I look forward to working with you.
Remi x